WordPress Membership Sites
Quickly secure your content with a membership plugin
WordPress Membership Sites
Quickly Protect your content with a membership plugin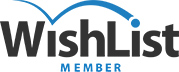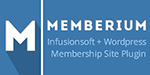 Do you have a membership idea for your business?
let us guide you to make your plan a reality. We will help you plan your project, design your membership website, integrate your material and launch your site.
What Ecommerce System Should I use?
It all depends on your budget and needs. All membership platforms that we use will integrate with all the main Ecommerce/CRM platforms such as Infusionsoft, 1 shopping cart, Cloudnet360, Clickfunnels, WooCommerce and more.
What WordPress Theme should I use?
We can work with a variety of themes, or we can even develop your own theme if requested. The best themes that I feel to work with are either Theme Forest or Elegant Themes due to their flexibility and responsive layouts.
Content
Content for membership sites can be controlled by a plugin called Learndash. It will integrate with any of the main membership plugins. Content can vary from text, documents, audio and video.
Customer/Technical Support
We also provide ongoing maintenance and ongoing customer/technical support not just to you, but also to your customers using the membership site.
Membership build packages
Check out our membership packages. Each package can cover a starter membership site to a larger site that is suited for more content and membership levels. Custom packages can also be created if that is required.
WishlistMember Plugin using Avada design. Integrated with 1 shopping cart and Mailchimp. Amazons3 + bubble for video content with added encryption.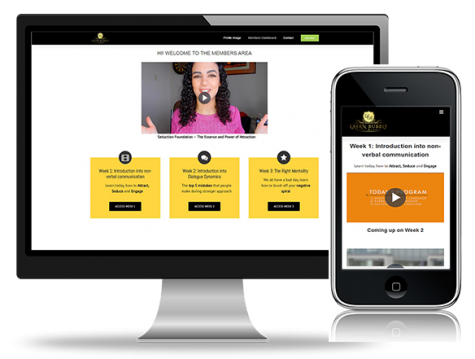 Membership project migrated from Imember360 to Memberium, custom blog plugin to control amount of live posts per membership level, plus custom dashboard with added pop up. Memberium is integrated with Infusionsoft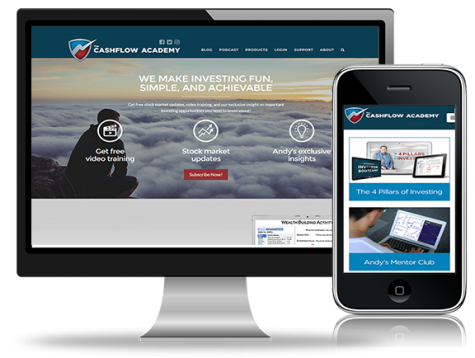 Plus
Responsive membership design
3rd Party Marketing Integration
Added Content (up to 8 pages)
Membership plugin configured and tested
Payment Gateway set up/Ecommerce Platform
1 Membership Level
Elite
Responsive membership design
3rd Party Marketing Integration
Added Content (up to 25 pages)
Membership plugin configured and tested
3 Membership Levels
Learndash (LMS) set up
Drip/Email Campaign set up
Payment Gateway set up/Ecommerce Platform
Mini Sales Page
Opt in page to collect and nature leads
Google Analytics/Dashboard/Webmaster Tools
Premium
Responsive membership design
3rd Party Marketing Integration
Added Content (up to 15 pages)
Membership plugin configured and tested
2 Membership Levels
Learndash (LMS) set up
Payment Gateway set up/Ecommerce Platform
Schedule a Free consultation to discuss your membership needs