We are passionate about helping businesses and entrepreneurs succeed.
Our team has over 20+ years experience
providing marketing, lead generation, technical knowledge and support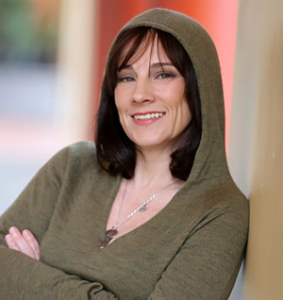 Not only does Carrie have an MBA in Marketing, she is also a InfusionSoft Certified Consultant with over 11 years experience, with extensive knowledge of CRM's and 3rd party integration.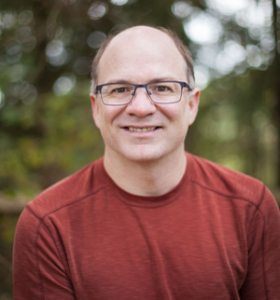 Shane has amazing IT experience, covering networking, hardware and software support, programming, server administration, R&D and website development.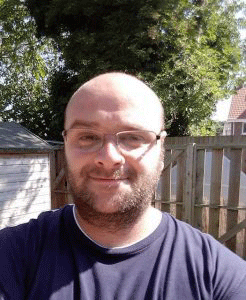 Laurence Henry a copywriter "by trade" with over 19 years' experience in sales and marketing, Laurence has spent the last 6 years has developing his skills in everything from copy, newsletters, email campaign setup and automation, reporting, split-testing, and conversion optimization, to become a complete marketing and conversion specialist.
Contact me to discuss your Project